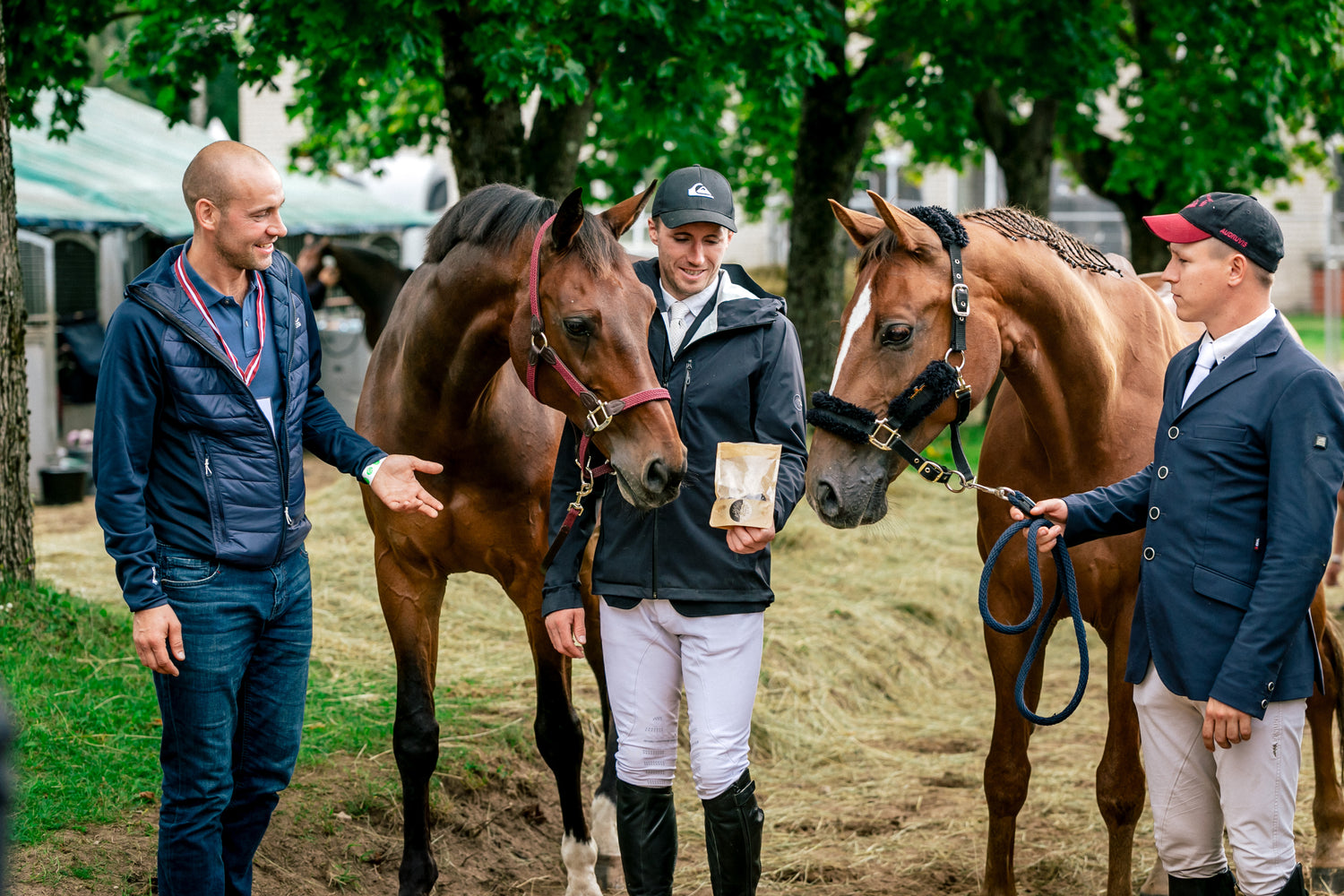 Welcome to our store!
We are a team of veterinarians based in Latvia and here we would like to share with you the products we use and have achieved good results for our patients.
Items for horses that we would recommend to our clients for treatment and prophylaxis!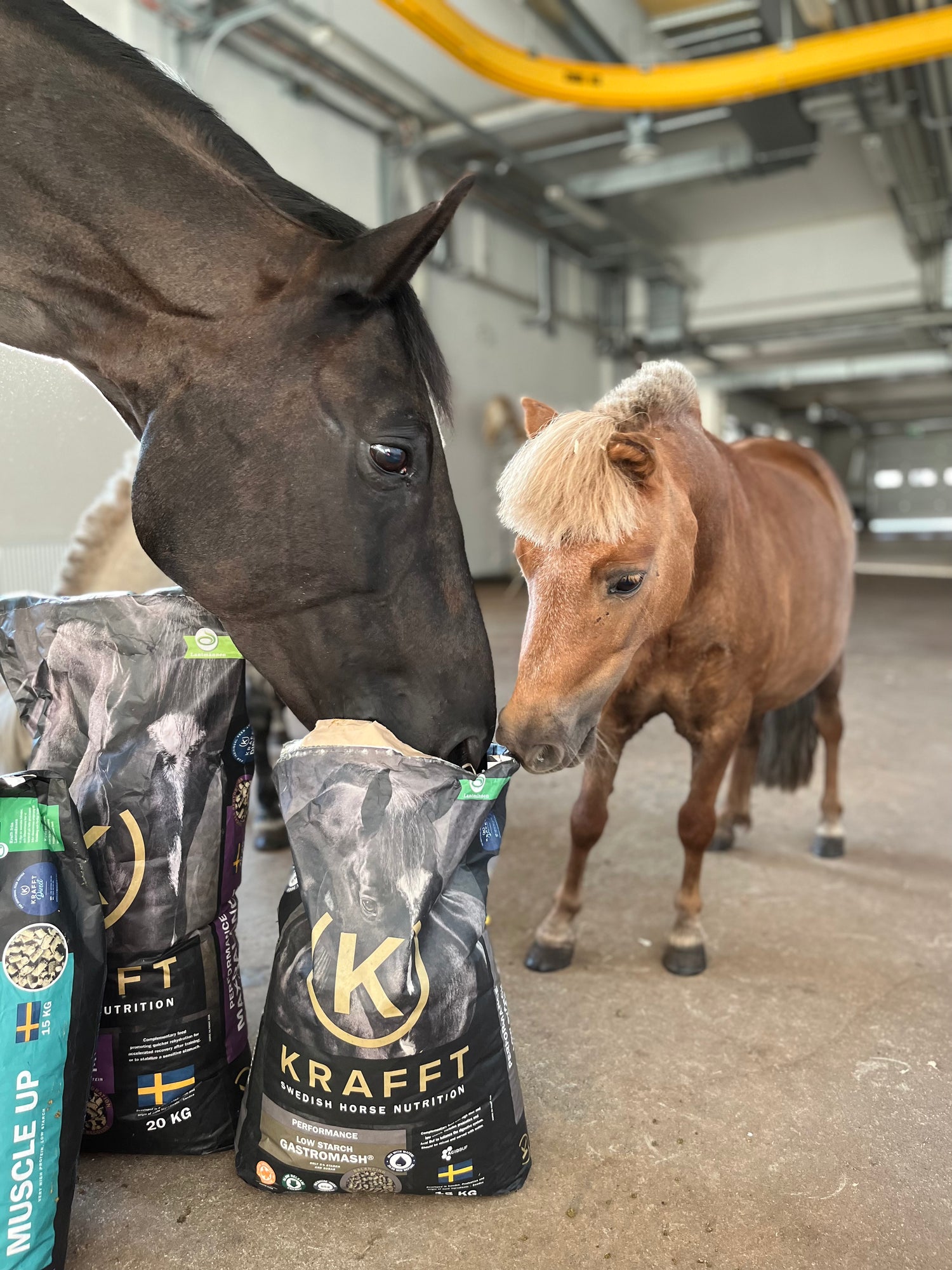 DELIVERY SOLUTIONS
WE ARE CURRENTLY AVAILABLE FOR LOCAL ITEM PICK UP, BUT DELIVERY IS POSSIBLE BY ARRANGEMENT, THE COST WILL BE CALCULATED UPON AGREEMENT.
IT IS POSSIBLE TO DELIVER SMALL ITEMS WITH OMNIVA!
PLEASE FEEL FREE TO CONTACT US WITH ANY QUESTIONS!
+371 27073739